PRODUCTS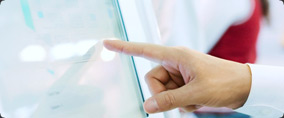 Simia systems Inc. was established in 1998 as a service company to deliver database and data-warehousing solution and services to wide range of financial institutions in North America. With the introduction of its first sales and distribution management application in 1999, Simia Systems was actively involved in large scale application development.Simia offers a comprehensive suite of IT based business management products that help businesses achieve regulatory business processes, protect valuable business information, and Improve efficiency of business operations.
Businesses are navigating within unprecedented volatility, forcing a delicate balancing act. They are operating in increasingly fragmented markets with expanded global competitors. Responding to changing customer demands with fewer available resources. Protecting already thin margins against high fixed costs. As for the innovators, they are exploiting new opportunities for growth with the power of new insights. All of our products are integrated with one another and provide easy integration with your existing platform and third party software applications.
SOLUTIONS
Access to accurate information has never been more vital to grow revenue, protect margins, and improve profitability.
Businesses today require more flexible business models and real-time decision-making visibility. Whether your business is appliances or textiles, grocery or specialty, air cargo delivery or trucking, travel or hospitality, construction or consulting, Simia gives everyone in your value chain the answers they need to excel in a highly volatile environment, and delivers measurable success quickly with no risk, minimal investment, and without having to commit substantial resources.
SERVICES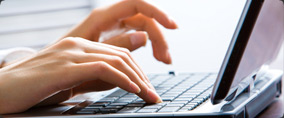 Simia's comprehensive suite of IT based business management products, capabilities in business solution integration and our superior business partners around the world, ensures that our clients receive the best solutions for their business needs.
We offer a wide variety of consulting services, professional services and support services curriculums to help our clients achieve their business objectives and extract the greatest value from their mission-critical systems. Services are performed by integration of our solutions and utilizing our products and are delivered through our professional services team, and global network of our business partners. We have extensive experience architecting, customizing, deploying, and maintaining our solutions with customers of all sizes, and in all market verticals.